Digby Civils Ltd
We are a family owned business, based in South Wales that thrives on delivering a professional and high quality service that will suit your needs.

It started with one man working for a plant hire company, finally saving enough money to buy his own Komatsu 60P. From then on Gary worked for himself, he managed to buy a few more machines and never looked back!
Starting with just one machine and the ambition to make something bigger, that same passion has been passed down to his son, Dan, who at age 5 was already learning to drive a machine! Father and son collaborate today to create a high quality company that delivers on its promises.
Digby Civils now has a variety of machines, multi-disciplined drivers with the relevant qualifications and health and safety commitment, we now work for some of the biggest companies in the UK; Balfour Beatty, Costains and many more.
Here are some of the jobs we have worked on:

Rebuilding M4 bridges on M4 corridor

Pier Protection

SDR ring road, Newport

Cobham Service Station

J12 road widening, Gloucester
Digby Civils has also recently expanded to sub contractor status and subsequently can now supply labour, plant and grabs for any civil engineering jobs required.
Digby Civils is currently undertaking sub contract works for Balfour Beatty doing the following:
Drainage

Earthworks

Pile Cropping

Cofferdam Installation

RECo Wall Installation

Muck Away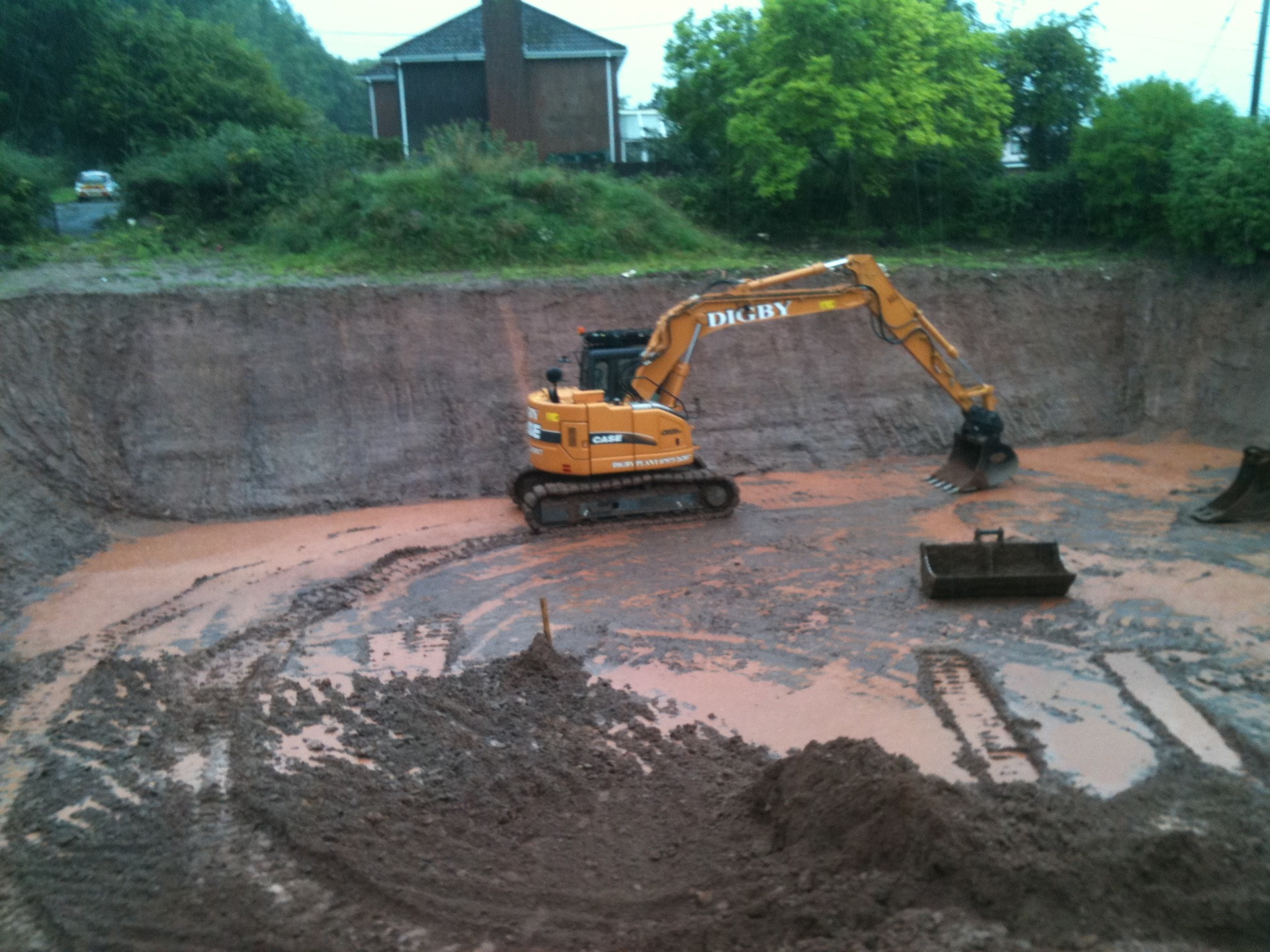 DPL Values
With over 40 years experience of supplying plant hire services to the public and private sectors you can be sure of a reliable and committed team to deliver results.
Digby Civils is an ever expanding company but we still retain our core family values that were built on passion and ambition to achieve excellent customer service with the personal touch.
Our fleet of machines, extensive contacts and expert knowledge of the industry ensures that we can accomplish any job; nothing is too big or too small!
Below you can use the links to view our policies and know that we are a responsible and high quality company.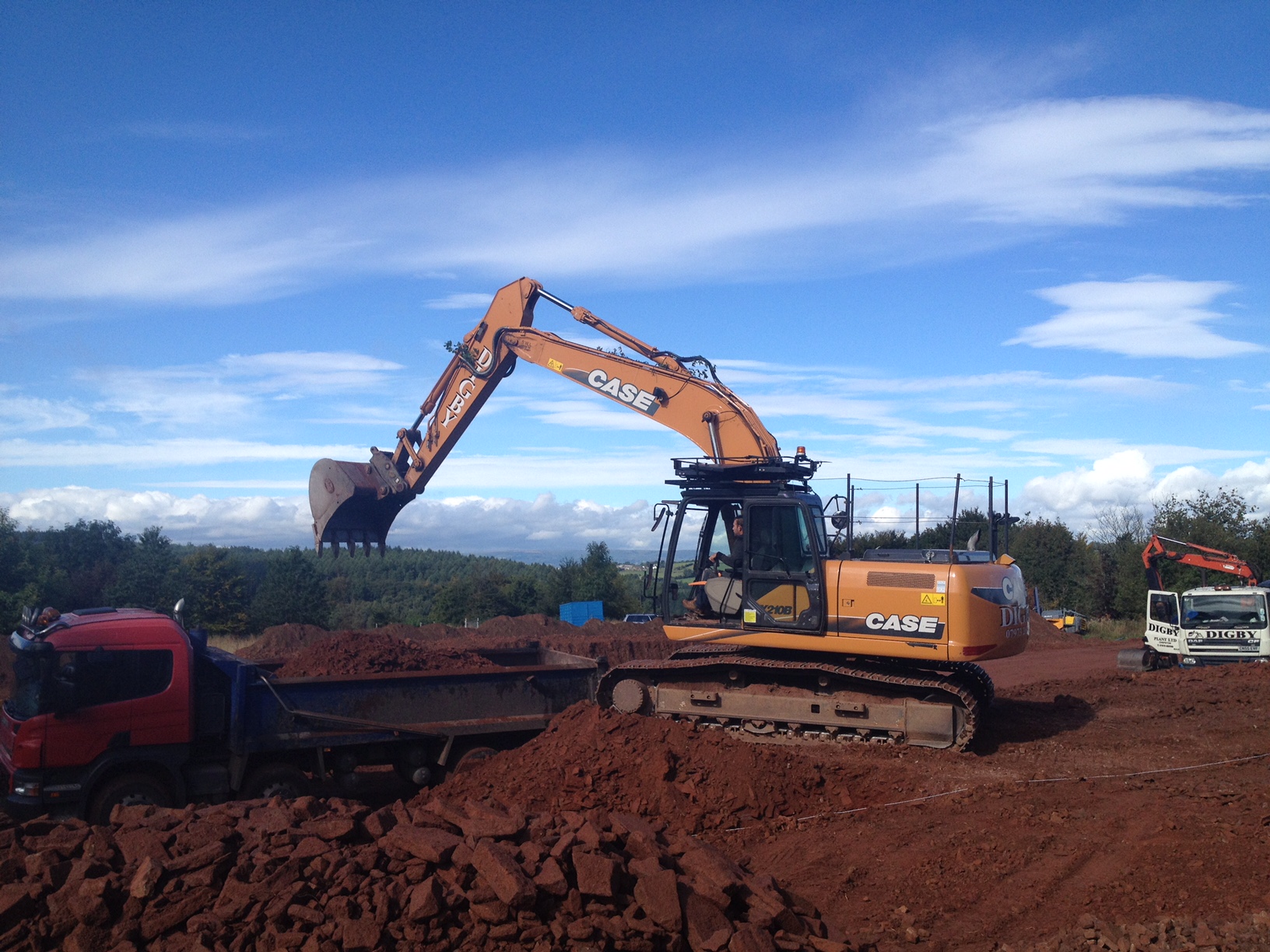 Visit our Plant page to find out more.......